Dedicated to Raising Mental Health Awareness
For Geoff, Russ, and Bruce Courtnall, the commitment to destigmatize mental illness and to support effective mental health initiatives is a personal one, motivated by the loss of their father, Archie. From their experiences in the often intense worlds of business and professional hockey, they know first-hand the importance of pursuing well-being and talking openly about mental health challenges.
Board Members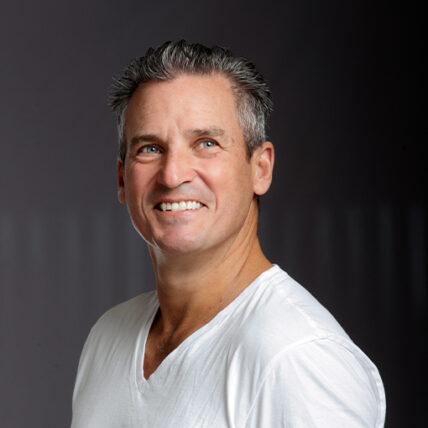 President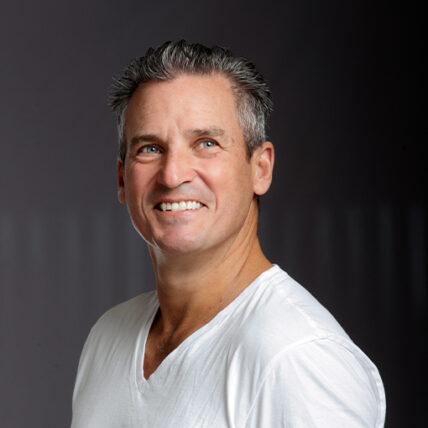 Bruce Courtnall
President
After playing in the WHL, Bruce retired at age 20. Victoria has been his home since 1995, where he has been active in both investment and real estate. A dedicated father of four, Bruce has volunteered for a number of charitable organizations, including Crime Stoppers Victoria, BC Children's Hospital Foundation, and the Greater Victoria Sports Hall of Fame.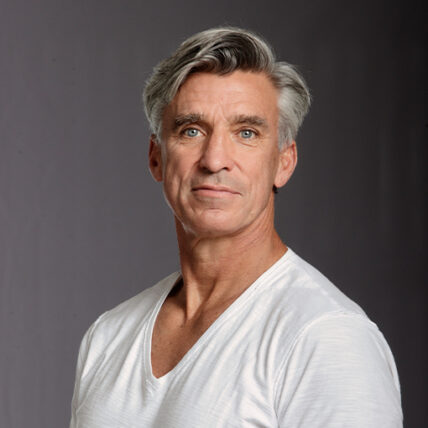 Executive Vice President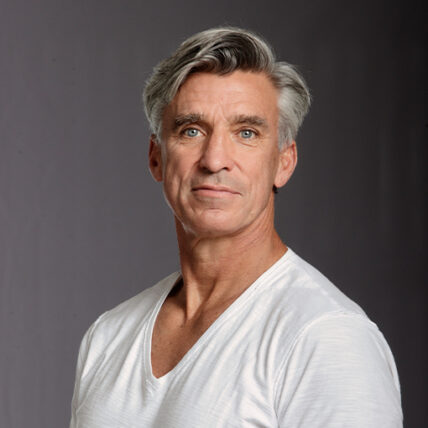 Geoff Courtnall
Executive Vice President
Geoff's pursuit and love of hockey started in Victoria at the Racquet Club, followed by a junior position with the Cowichan Valley Capitals, before being called up by the WHL's Victoria Cougars, where he played with brother Russ. After signing as a free agent with the Boston Bruins in 1983, Geoff went on to play over 1,000 games with various teams in the NHL and won the Stanley Cup in 1988 with the Edmonton Oilers.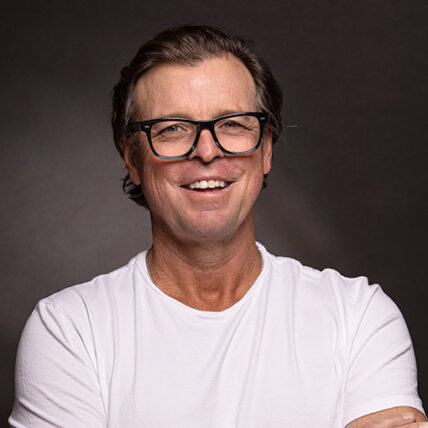 Vice President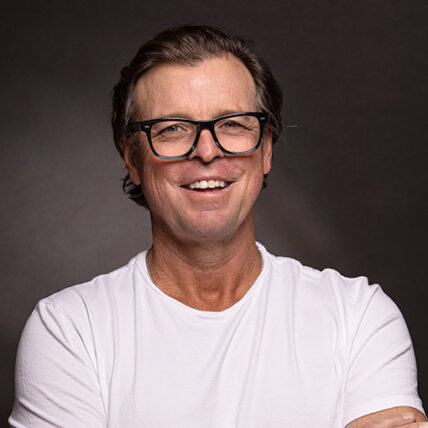 Russ Courtnall
Vice President
Drafted seventh overall by Toronto in 1983, Russ captained Canada at the World Juniors in that same year and went on to compete in the 1984 Sarajevo Olympics. In 1988, Russ was traded to Montreal, then to the Dallas Stars in 1992. After two years as a Vancouver Canuck and a brief stint as a New York Ranger, Russ finished his career in 1999 as an LA King.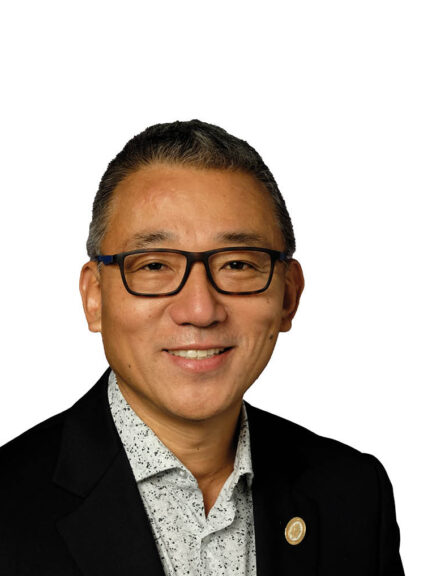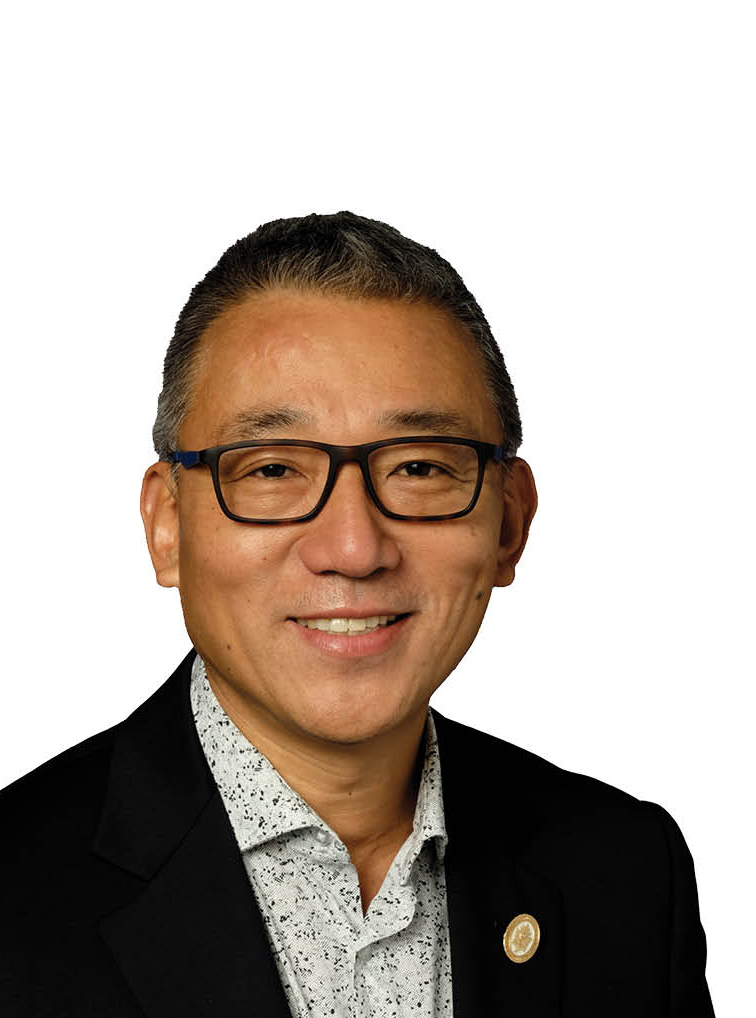 Board Member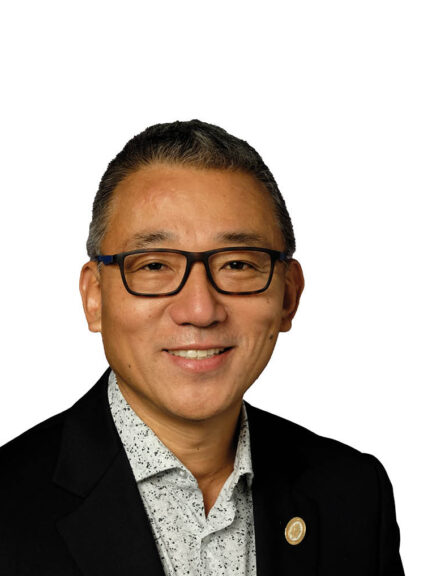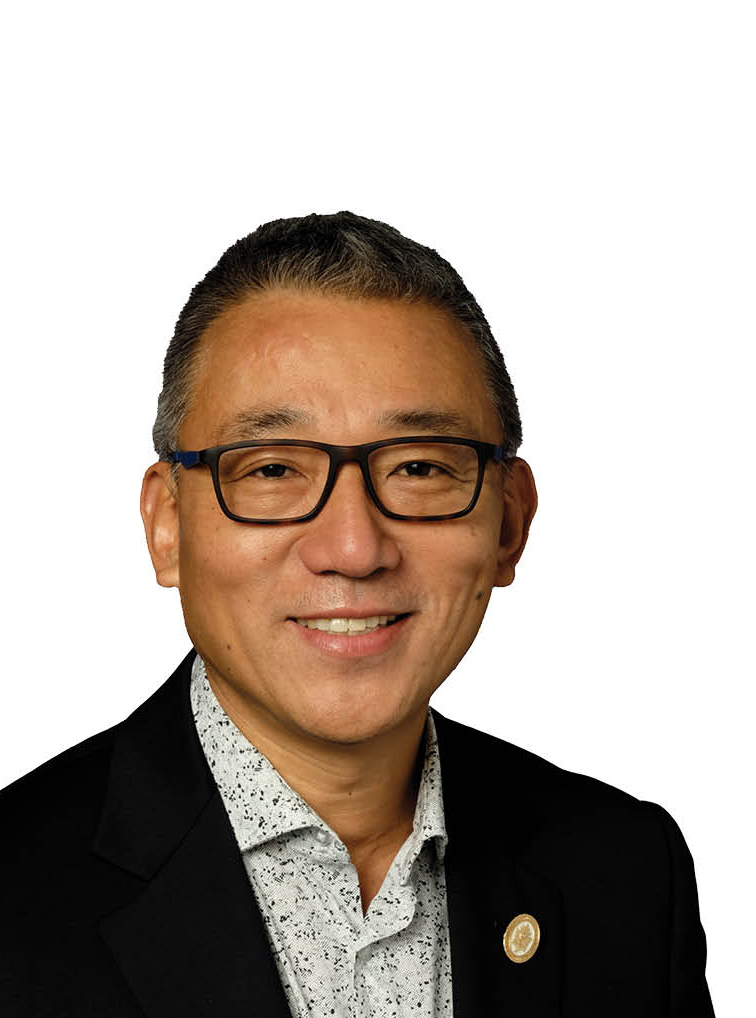 Dr. Wei-Yi Song
Board Member
Along with his in-depth academic training and extensive experience in psychiatry and mental health, Dr. Song also brings many accomplishments to the CSMH board. Currently Dr. Song is Department Head and Island Medical Director for Psychiatry and Mental Health and Substance Use (MHSU) within Island Health and is responsible for ensuring high quality mental health and substance-related medical services across this portfolio.  Dr. Song is also on the Executive Committee of UBC Psychiatry and serves as a clinical professor. In 2019 Dr. Song completed his term as President of the Canadian Psychiatric Association (CPA).
Team Members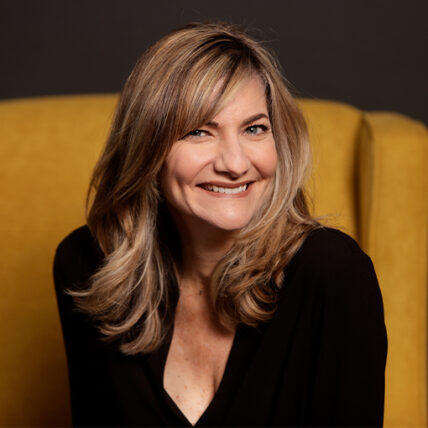 Executive Director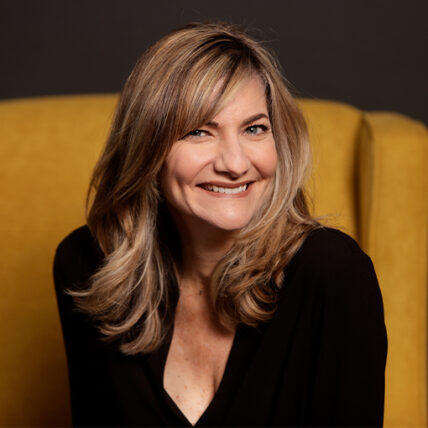 Shannon Drew
Executive Director
With over 25 years of experience in the media, corporate, non-profit, and education sectors, Shannon is passionate about the opportunity to raise awareness and support mental health. Shannon graduated from the UBC (BA), MRC (Dipl. PR and Applied Comm.), and the University of Grenoble (Certificat de la Langue Pratique), France.
Marketing and Project Manager
Kate Donahue
Marketing and Project Manager
Kate has been a marketing and communications professional for over 15 years. She obtained her Bachelor of Arts from the University of Alberta and has worked in both the for- and non-profit sector. Most recently, she worked at the Victoria Foundation, where she led the Gadsden Initiative—a program dedicated to making philanthropy accessible to younger donors.