Help Create Healthier, More Connected Communities
Since 2003, we've raised millions of dollars for mental health initiatives. Moving forward, our focus is to provide grants to organizations working within our four pillars. With many still struggling, there remains so much work to do. Help us make a difference in communities like yours.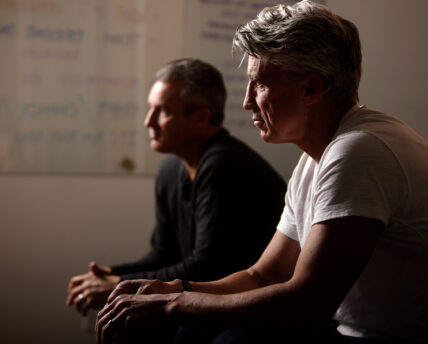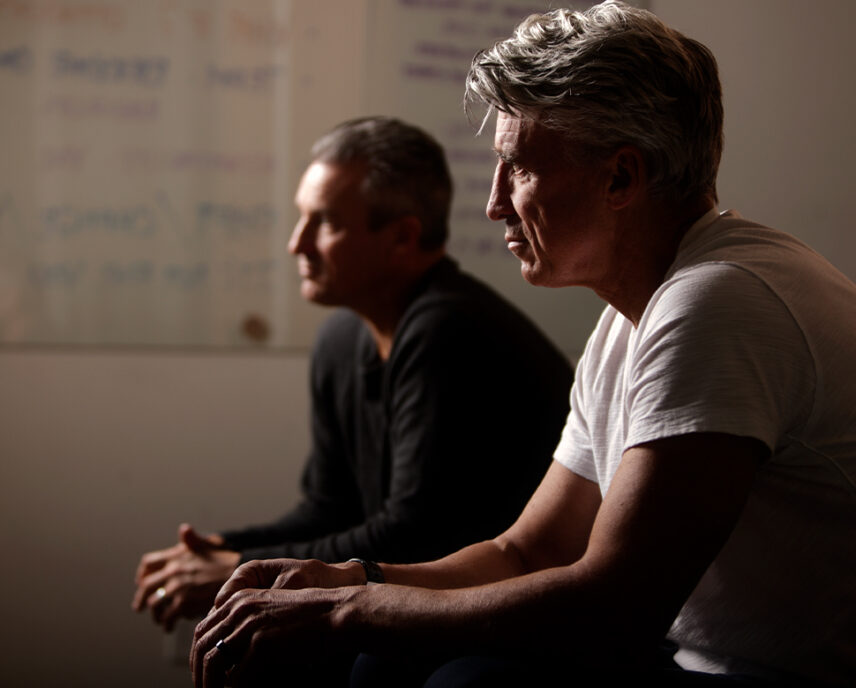 Donate
Support Incredible Organizations
Your donations make it possible to support a range of mental health organizations doing life-changing work in communities across the country—helping individuals build the supports, contacts, and skills they need to address and maintain their mental health. We strive to maximize the impact of every dollar raised and, through our grants, work to ensure that funding is invested in programs that positively influence and guide how mental health is accessed and delivered.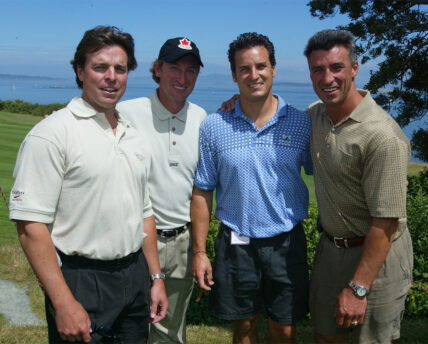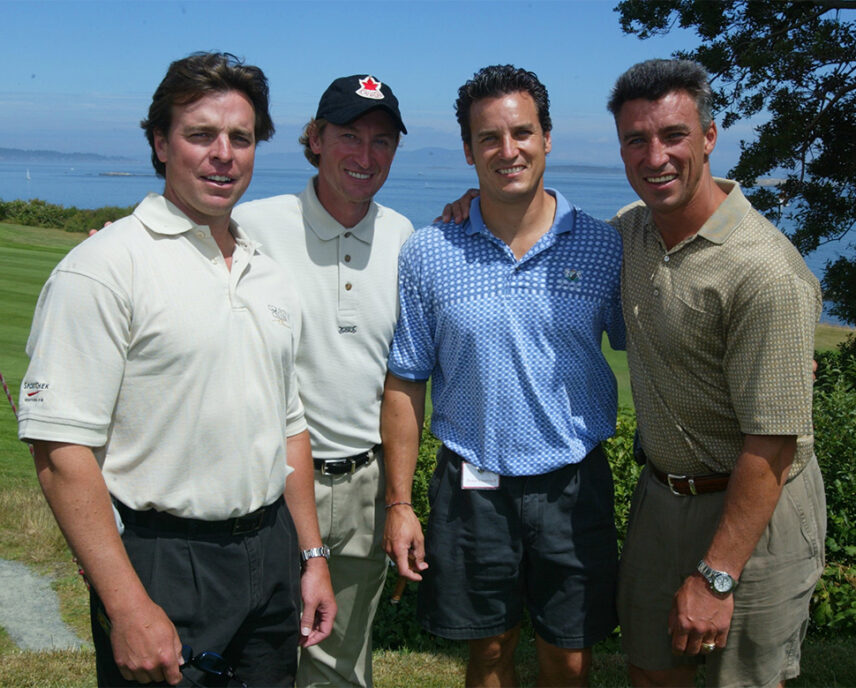 Events and Initiatives
Join Us as We Make a Difference
Oceanside golf tournaments, elegant evening galas, fun raffles, and riveting sports events—we're making charitable giving an experience to remember. Check back here for upcoming events!
The vision of the Courtnall brothers through their newly formed Courtnall Society for Mental Health will bring a voice, awareness, and support to those fighting the battle for their mental wellbeing. It's up to us to join them in the fight – and make a choice to help.

It is wonderful to see the Courtnall brothers' commitment to supporting mental health continue here in Victoria and beyond. The impact they had through their events was incredible and I look forward to seeing their on-going efforts through grants to grassroots organizations across the country.

The CSMH is an incredible organization with an established track record for making a profound impact. Consider supporting the CSMH with your next donation and make a difference in the lives of those struggling with their mental health.

It is so important to support local, grassroots non-profits working in mental health. These organizations have passionate and dedicated people and allocate the overwhelming majority of funds raised to accomplishing their mission – and that is exactly how this should work.

I believe the work of the Courtnall brothers continuing to raise funds and awareness towards mental health is the key to making a difference. Removing stigma and creating coping skills benefit our productivity, relationships and our ability to live fruitful, healthy lives.
Previous Slide
Next Slide
Our Leadership Donors – $25,000 +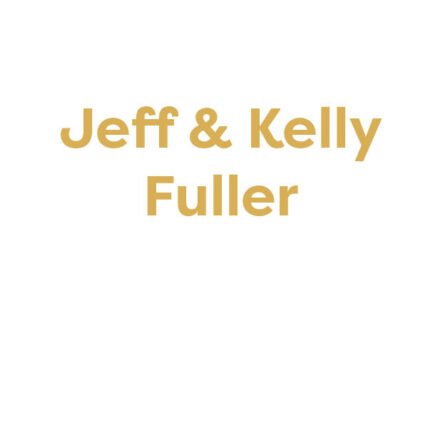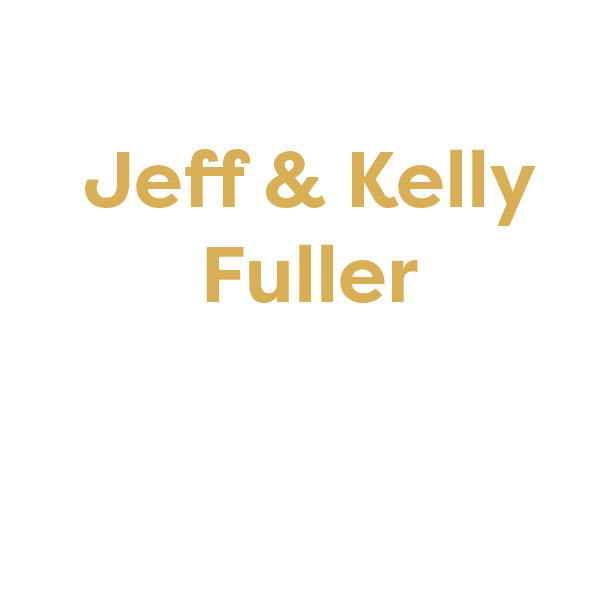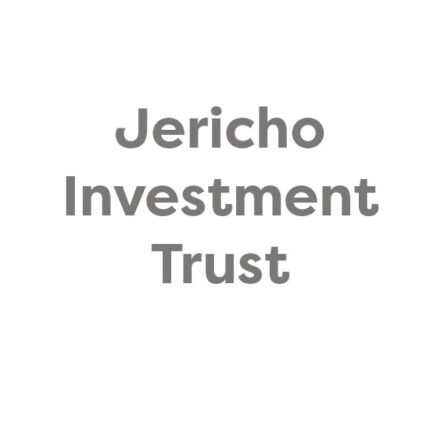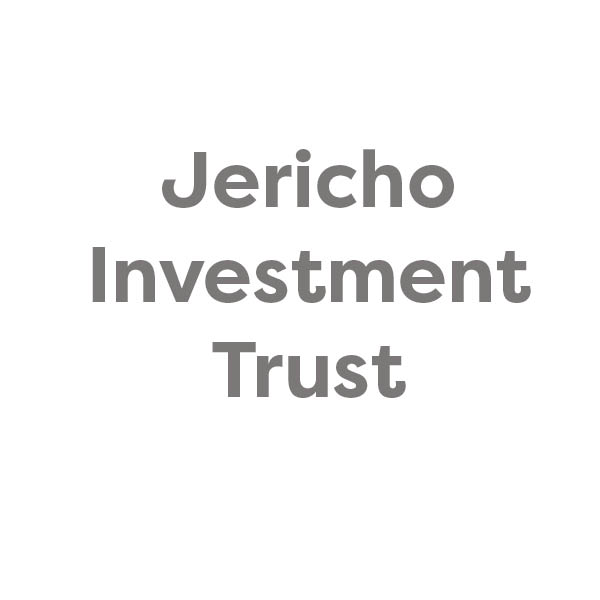 Our Leadership Donors – $10,000 +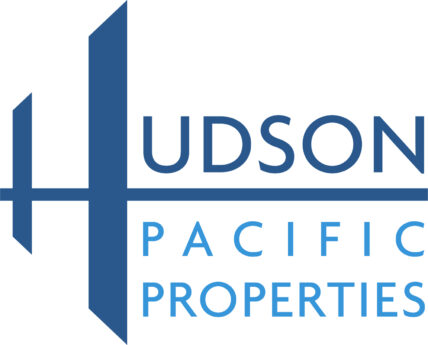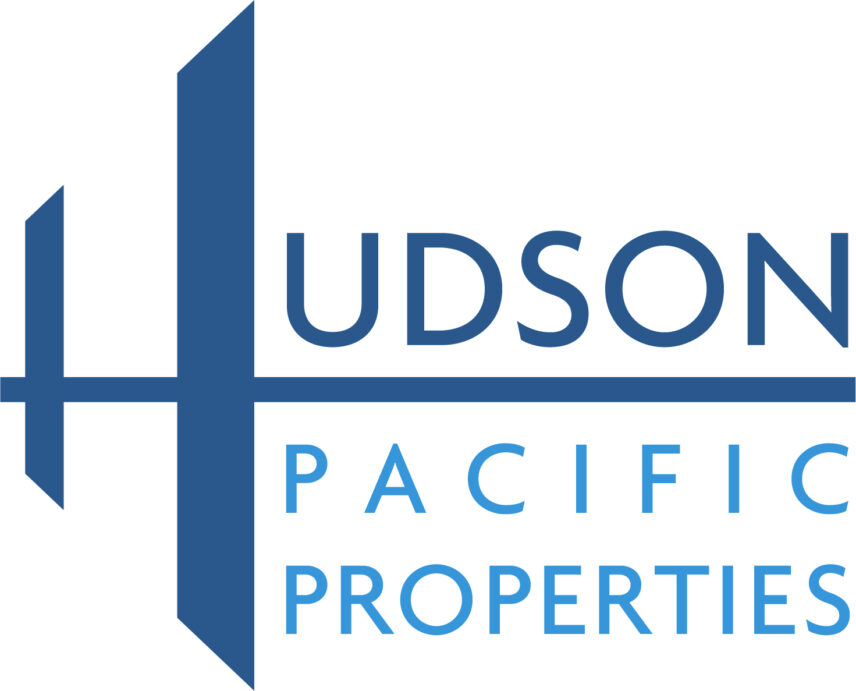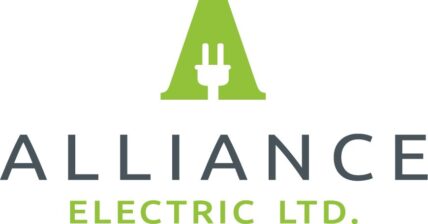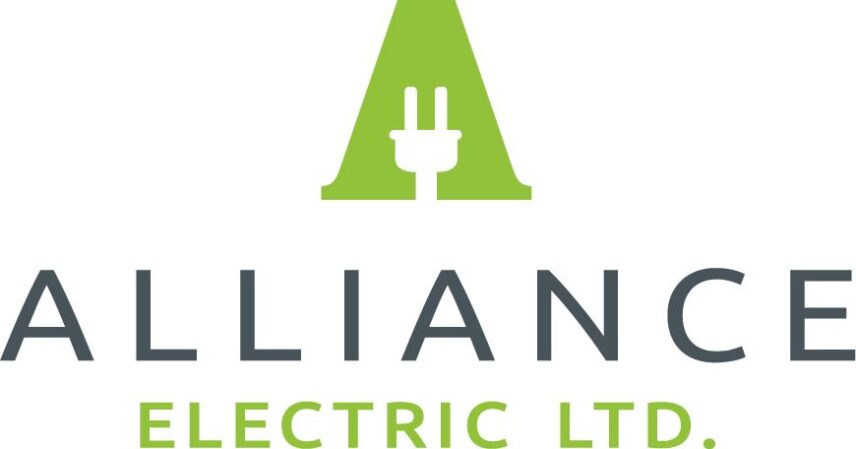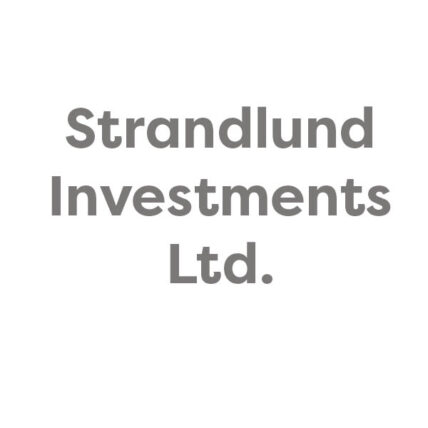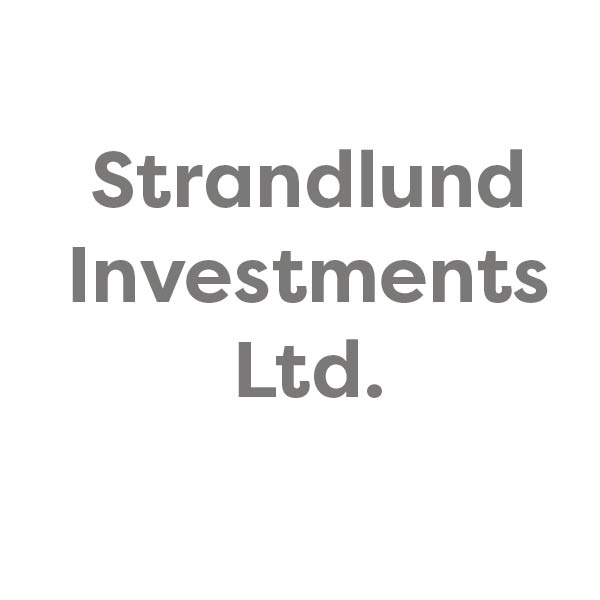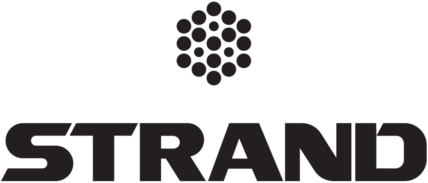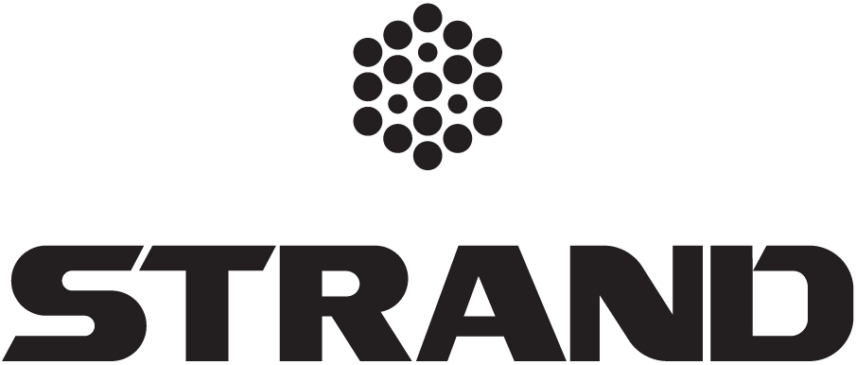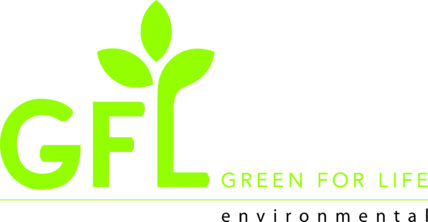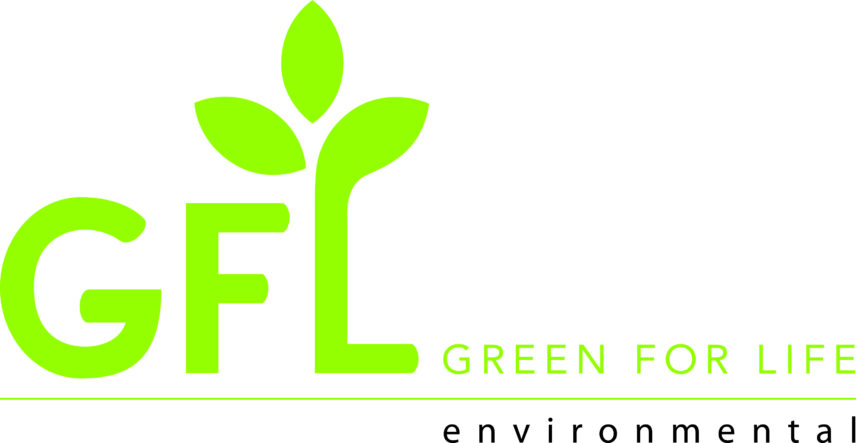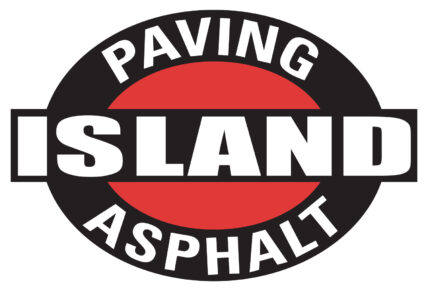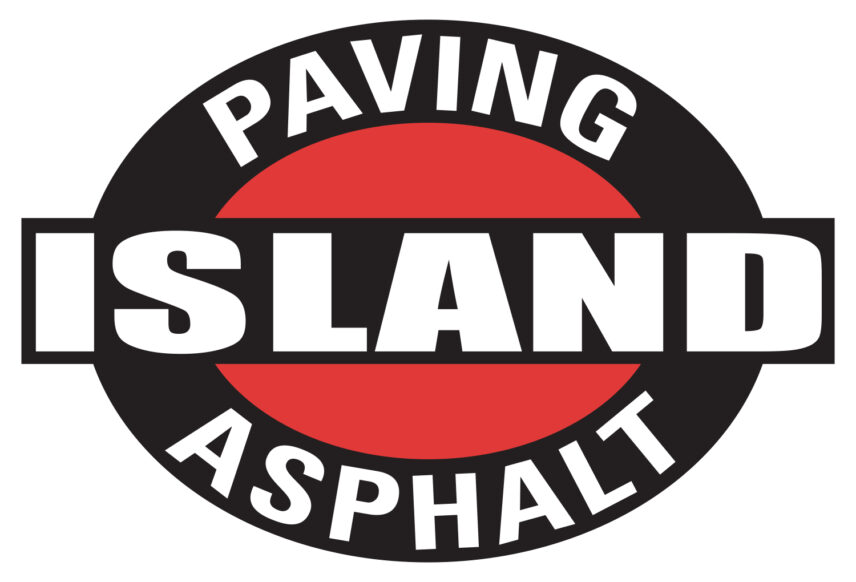 Get in Touch
Have questions? Want to share ideas? Feel passionate about raising mental health awareness? We'd love to talk with you.